Benefits of Duck Hunting with a Guide
You may have lost your hunting land and haven't been able to find good water or fields that ducks are using.  Maybe you only have access to crowded public ponds or your luck isn't all that great.  Either way, you should consider duck hunting with a guide. When hunting ducks with a guide, we guarantee you will make lifelong memories as well as gain experience. Let's break down the benefits of duck hunting with a guide.
Affordable
A guided duck hunt is affordable to the average hunter, depending on the guide service and location. When you get a large group of duck hunters together, it becomes less expensive per person. Check out our inexpensive rates at HD Guide Service.
Minimal Effort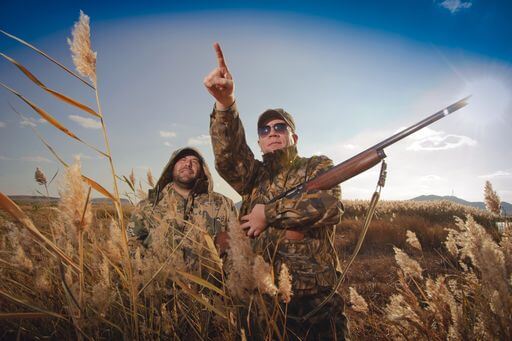 Duck hunting is always a great way to relax, but sometimes the amount of preparation can be overwhelming. When you go duck hunting with a guide, everything will be taken care of for you. Just, show up with the proper weapon, licenses, and a good shot. Some duck hunters choose to turn their guided hunts into a vacation because lodging and meals will be taken care of, too. If you aren't sure what to pack when waterfowl hunting, we have a guide for that!
Access Prime Locations
Duck hunting guides have access to prime locations that the everyday duck hunter may not have. The blinds are placed in areas that are known to produce waterfowl, like Reelfoot Lake! When duck hunting with a guide, don't worry about getting up early to choose the right place.
Experience & Memories
When duck hunting with a guide, it can be extremely helpful to be with someone who knows practically everything there is to know about hunting. In turn, these guides can teach you even more about hunting than you may have already known! A great guide will have so much to teach you about calling, gear, shotguns, and waterfowl. Hunting with a guide is a memorable experience you will not forget, and when you hunt in a group, you get to share the memories with friends and family.
If you are interested in experiencing a guided duck hunt for yourself, contact us!