HD Guide Service has two blinds on Reelfoot Lake, located in Northwest Tennessee. The Buck Brush Blind and the Timber Hole Blind. Our hunts are all based on a single day rate. On a typical hunt, we will provide you with two meals a day in the blind as well as all the drinks and snacks you want. Our hunts all begin at daylight and we will hunt until 3:00 PM. We provide lodging that ranges from hotel rooms with a kitchenette area to a full house depending on the size of the group you are hunting with and availablity.
Rates are $300.00 Per Person Per Day.
5 person minimum to get your own blind otherwise you can double up with another group.
Includes one nights lodging.
Includes two meals in the duck blind.
There are local restaurants and amenities we can recommend for anything else you need.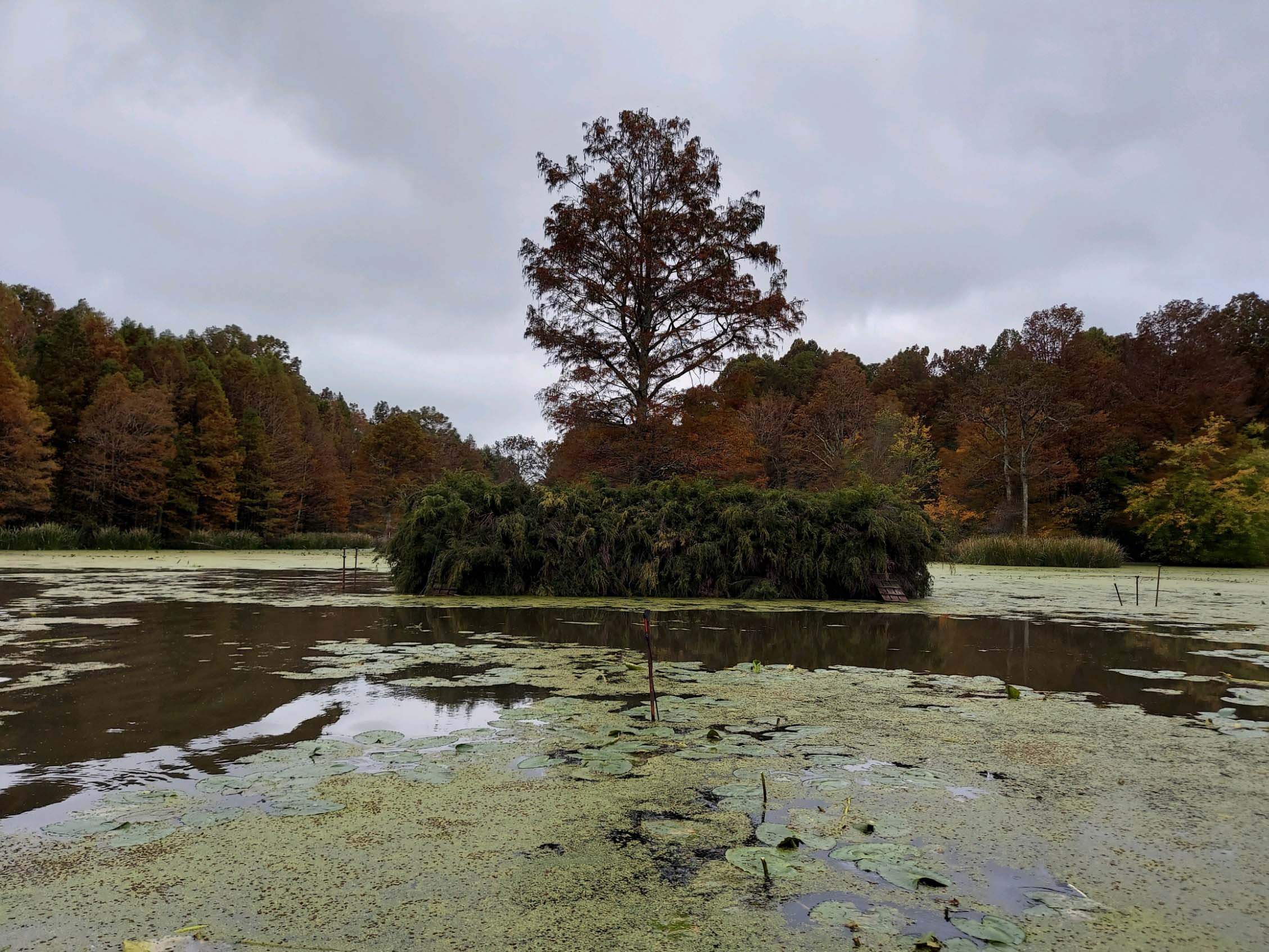 The Buck Brush Blind is on Reelfoot lake in Northwest Tennessee. This blind has more than enough room for 10 hunters and comes with a full kitchen and heat. The perfect way to spend a hunt. Plenty of comfort and plenty of waterfowl.
Typical species killed in this blind are:
Mallards
Green-Wing Teal
Wood Ducks
Gadwalls
Pintail
Shovelers
Specklebelly Geese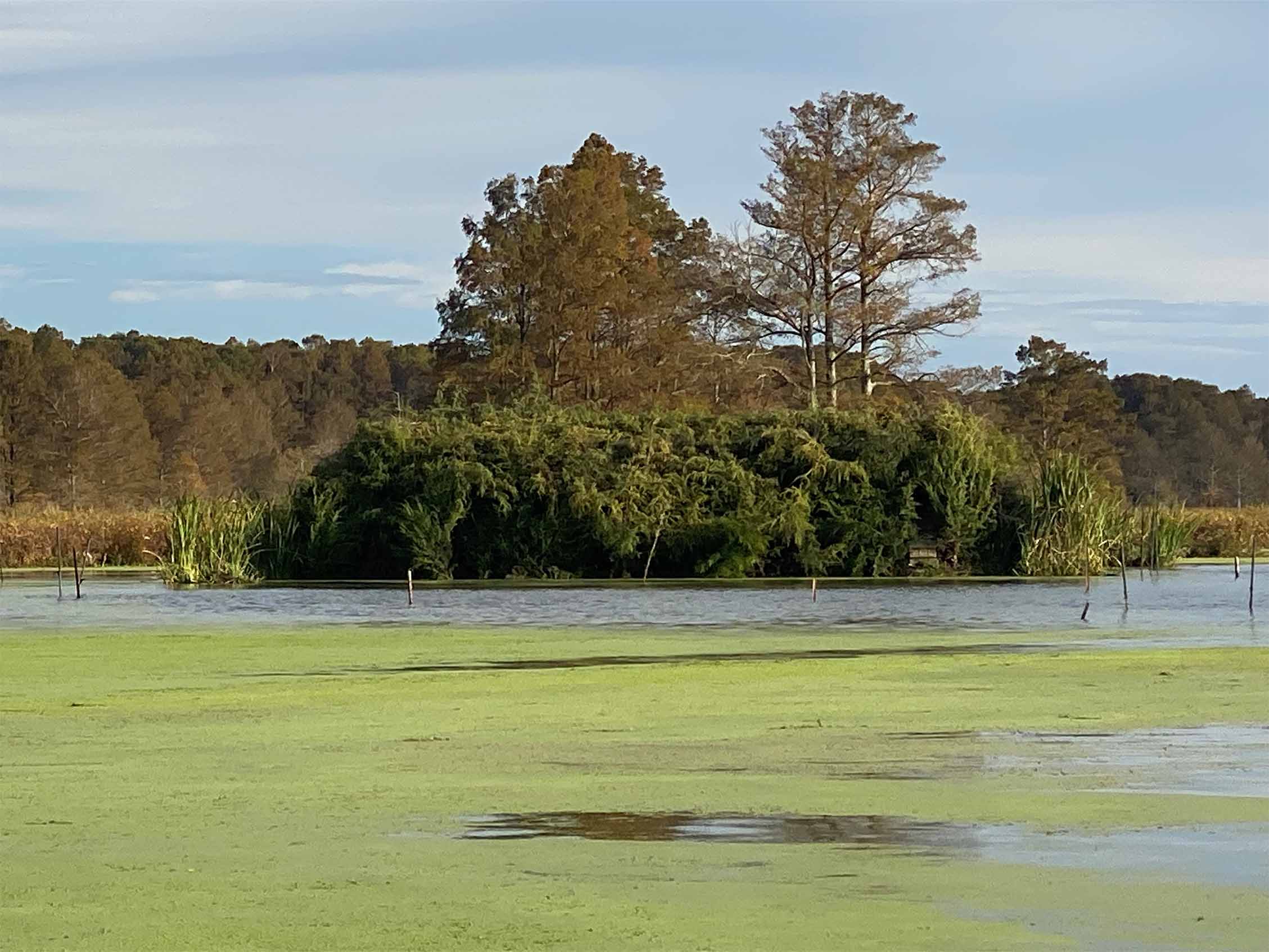 The Timber Hole Blind is also on Reelfoot lake in Nortwest Tennessee. The Timber Hole can host up to 10 hunters, comes with heat and a full kitchen. A beautiful setting for a morning packed with locked up and back pedaling Mallards and unbeatable sunrises.
Typical species killed in this blind are:
Mallards
Green-Wing Teal
Wood Ducks
Gadwalls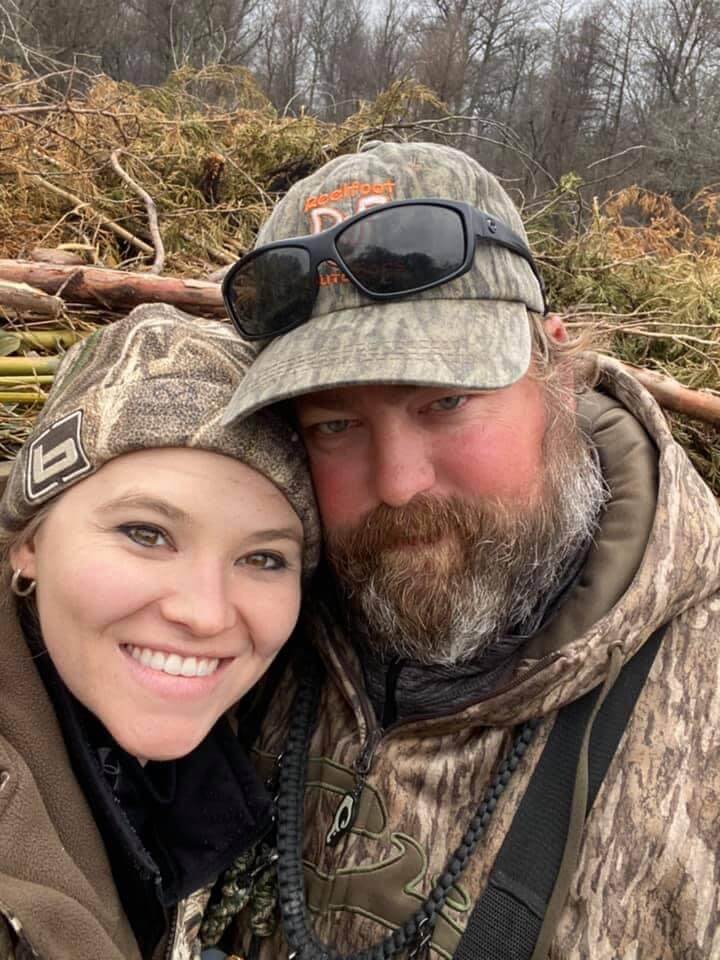 Brad Hobbs has always loved the outdoors, especially duck hunting. With 25 years experience. He grew up hunting the bottomland along the Obion River with his family and has also spent a lot of time hunting in the rice fields of Missouri. What started out 5 years ago helping guide a few hunts on Reelfoot Lake as favor to a friend lead to him falling in love with the lake then partnering with his Father-in-law to create HD Guide Service. He wanted to share his passion for the outdoors, ducks and Reelfoot Lake with others. Brad and his wife, Emily, have been married for 3 years. She has a son, Davis, who Brad loves as his own. Emily was raised in the outdoors as well, and you will often see Emily and Davis hunting alongside Brad. Family is important to Brad and he strives to create an experience that's like you were hunting with family. When it is not duck season you can find Brad on a lake somewhere fishing or spending time with his family.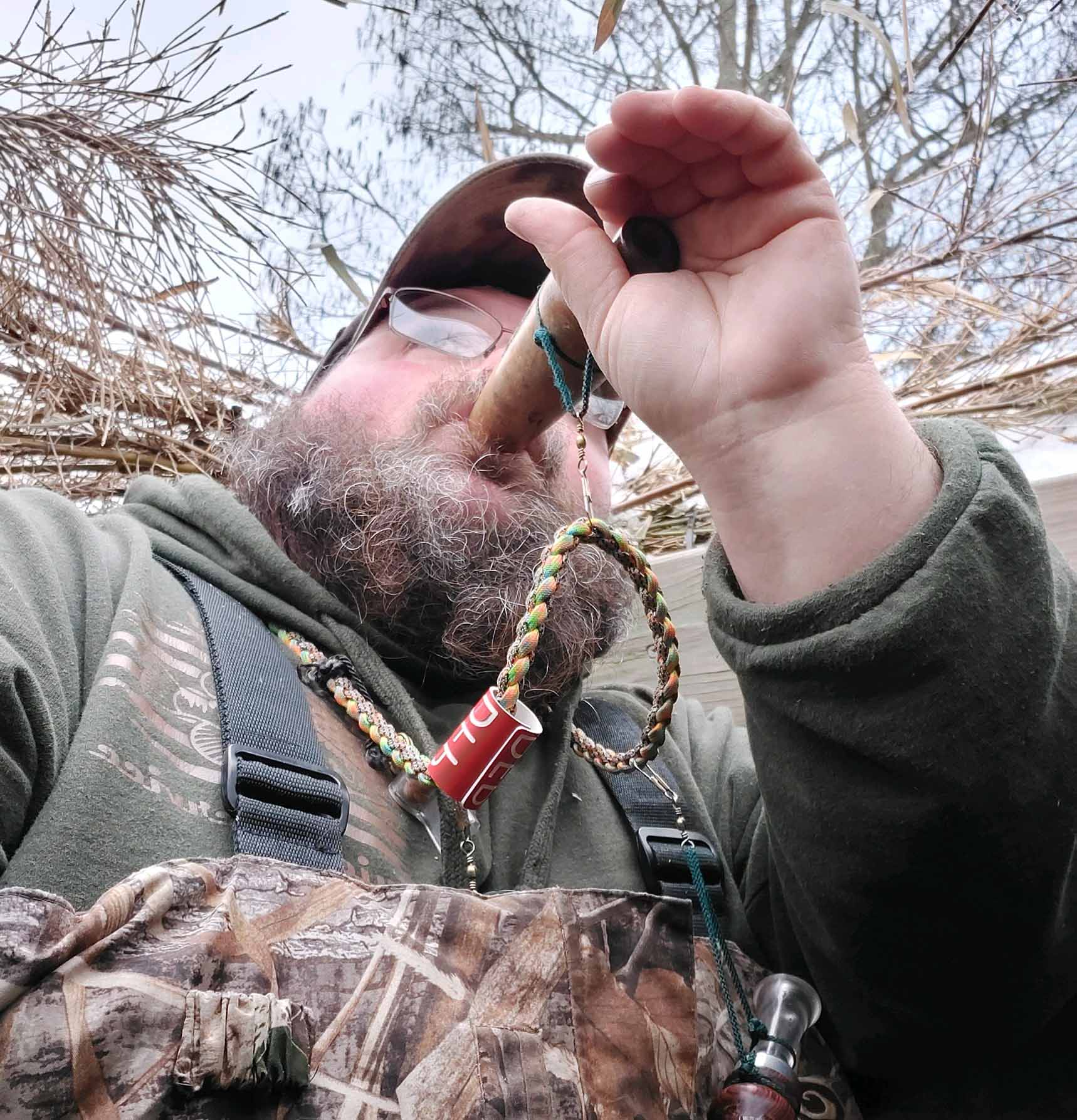 Cody Rodriquez is a professional hunting and fishing guide. He has over 20 years experience on the waters of Reelfoot. He was raised on Reelfoot Lake and has the swamp water running through his veins! He was brought up hunting Reelfoot and the surrounding area on the Mississippi River. Duck hunting runs deep in his family roots as his grandfather, Claudie Rodriquez, was also a duck hunting guide. When Cody isn't chasing ducks, you can find him on the lake guiding adventures for crappie, bluegill and catfish. He will strive to make your hunt the adventure of a lifetime.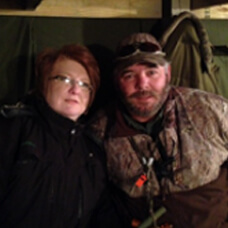 Rick Davis has 40 years of duck hunting experience which includes the flooded timber in Arkansas, rice fields of Missouri, river bottom of West Tennessee and now amongst the beautiful cypress tress of Reelfoot lake. Getting excited each morning when the sunrises over the decoy spread, it's easy knowing he is living out his dream job with his son-in-law and guiding with HD Guide Service. Rick enjoys watching the ducks working as he calls as well as the Labrador retrievers he has raised and trained do what they are bred to do. He strives to provide a superior environment and insure its your best hunting experience in West Tennessee. Rick has been married to his wife, Tandy, for 37 year and they have 2 daughters who also have a passion for the outdoors like their dad. He has been blessed with 3 grandchildren that love their "Pops"! His oldest daughter Emily is married to Brad and often hunts with them. When it is not duck season, you can find Rick on his family's farm where they row crop corn, soybeans and wheat. He and his wife also enjoy fishing together.