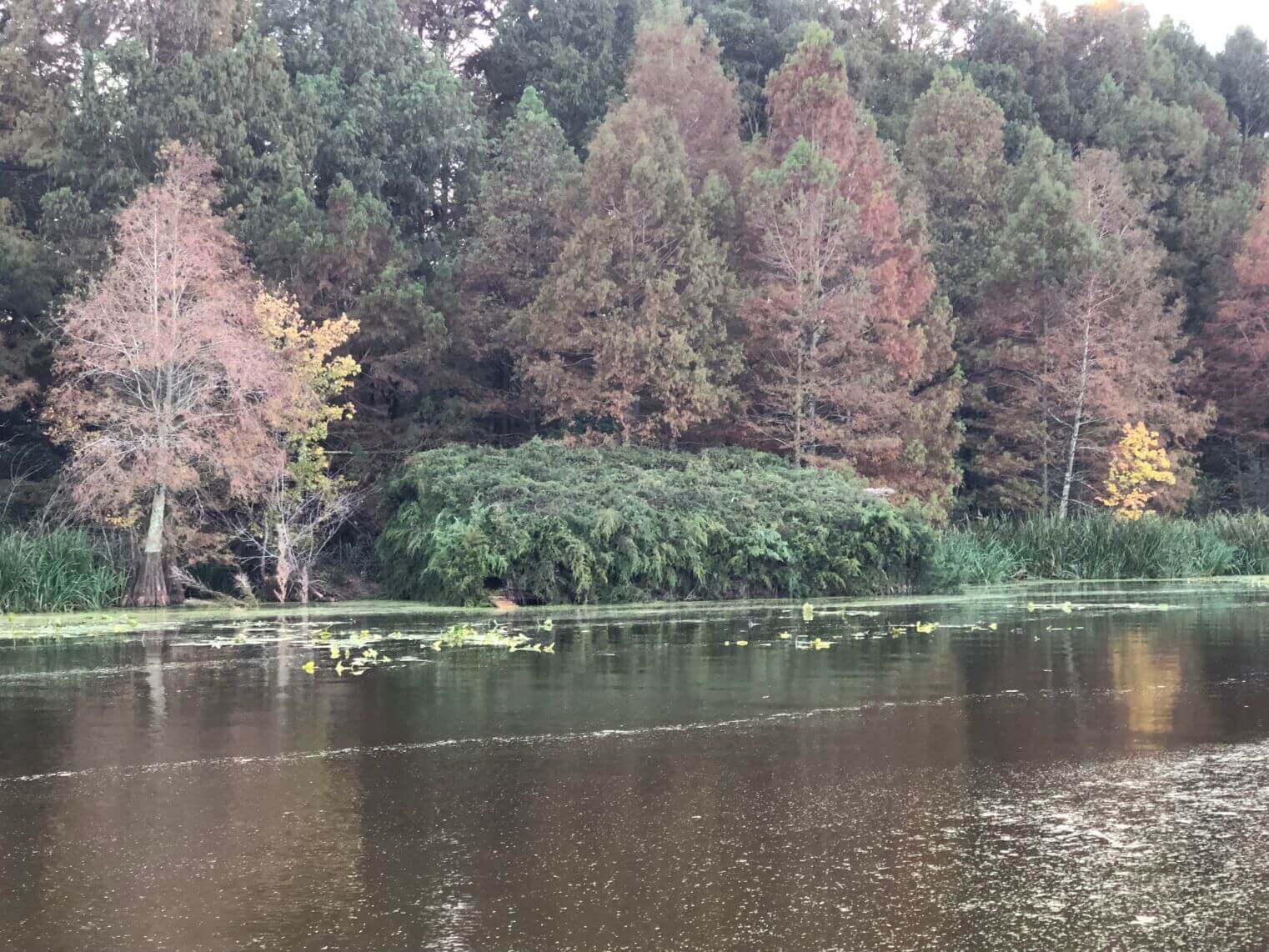 Reelfoot Lake Hunting
Reelfoot Lake hunting is incredibly popular for duck and goose hunters. Situated along the Mississippi Flyway in Northwest Tennessee, Reelfoot Lake attracts over 150,000 ducks and geese.  The shallow lake was formed by the New Madrid earthquakes of the early 1800s.  This lake contains four waterfowl refuges: Long Point, Grassy Island, Lake Isom, and Black Bayou which comprise 20,000 acres.  That area alone concentrates 600k or so ducks per year, making Reelfoot Lake a favorite for duck hunters.
The Perfect Environment

Reelfoot Lake is like a flooded forest. Because it harbors almost every kind of shore and wading bird, it is key to the popularity of Reelfoot Lake.  This lake is renowned for attracting big numbers of wintering ducks thus creating a highly competitive environment for waterfowlers seeking the best spots via outfitted trips.  The Tennessee Wildlife Resource Agency awards permanent blinds on the lake by a drawing process.  Reelfoot Lake hunting with a guide that has access to one of these coveted blinds is amazing!
A Nationwide Affair
Reelfoot Lake attracts hunters from all over the country.  With the lake being surrounded on all sides by wildlife refuges and flooded agricultural land, ducks are crossing the lake throughout the day.  The lake sits in the middle of a major waterfowl migration crossing.  Because you have that mix of migrating ducks and local ducks, Reelfoot Lake hunting is very successful and exciting for waterfowl hunters.
Reelfoot Lake Hunting Guides
Bradley Hobbs, one of the Guides with HD Guide Service, has over 25 years of experience in waterfowl hunting.  Over the last 5 years, Bradley has been a part of hunting ducks.  What started as lending a hand to his buddy, guiding, turned into building a partnership with his father-in-law and forming HD Guide Service. Rick Davis, Bradley's partner in HD Guide Service, has an impressive 40 plus years of duck hunting experience.  Rick puts all of those years to work on Reelfoot Lake hunting ducks.