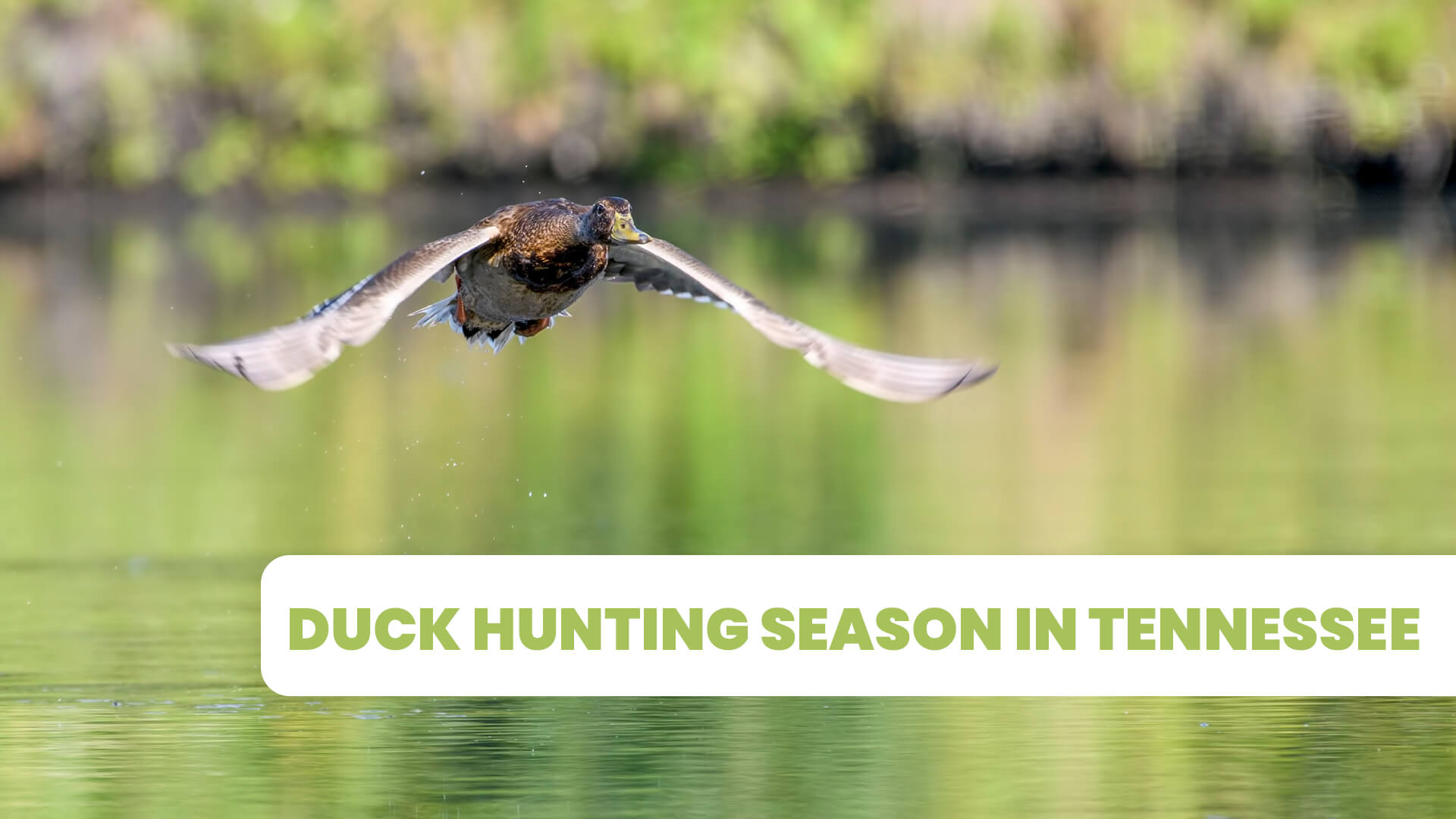 Duck Hunting Season in Tennessee
Dates vary by region as it relates to duck hunting season in Tennessee. With regard to the Reelfoot Lake Zone, which is where HD Guide Service is located, there are two phases. Phase one lasts only one day in November and Phase two lasts for most of December and January.
Hunting Permits for Duck Hunting Season
The application period for Season Long Permits, as well as Quota Hunt Permits for duck hunting season in Tennessee can be found on the Tennessee Wildlife Resources Agency page. Hunter's can find dozens of Tennessee WMA's (wildlife management areas) catering to waterfowl hunters but be sure to read the rules carefully. Some WMA's close early in the afternoon and others only allow hunting on certain days of the week. Tennessee also offers drawings for a chance to win a season-long duck hunt on one of the several top waterfowl WMA blinds.
Different Hunting Regions
There are different regions for waterfowl hunting throughout Tennessee. Region 1 offers the best opportunities for waterfowl hunting. This area includes Reelfoot Lake. Region 2 has Cheatham Lake and Old Hickory WMA's. Region 3 is limited to Chickamauga and Cordell Hull WMA's. The 4th Region doesn't have any waterfowl hunting WMA's so hunters have to hunt public lakes or farm fields.
Mississippi Flyways
If you are able to participate in duck hunting season in Tennessee, the Mississippi Flyway is one of the best waterfowl flyways during the peak of waterfowl migration. Hunting the Mississippi Flyway gives you the chance to kill any of the waterfowler's top 10 species. Tennessee offers a wide variety of waterfowl hunting opportunities like the Mississippi River, flooded crop fields, or flooded timber like Reelfoot Lake.
Duck Hunting at Reelfoot Lake
HD Guide Service is located on the most famous duck hunting destination: Reelfoot Lake. The lake was created in the early 1800s when an earthquake struck the region, causing the Mississippi River to flow backward and spill water into the area. Because of this, it ultimately became the 13,000-acre Reelfoot Lake. In addition to waterfowl hunters needing a license and duck stamps, Reelfoot hunters need a Reelfoot WMA permit.
Let the experts at HD Guide Service handle all of this for you. Contact us today to set up your Tennessee duck hunt!